I added a SHOP tab section so you can buy our world famous goods. We aren't trying to be a clothing company, just offering some shirts and whatnot every so often. There's gonna be quite a few items added within this month to give you a healthy amount of stuff to choose from. It'll be too much of a pain to incorporate special savings deals in the store, so maybe if you order more than 1 item you'll get something extra as I see fit. I'm hoping I can develop a nice non-profit self supporting system that will allow me to keep making new items with the money made from the items we already have. So the money will keep being regenerated into the next designs, giving away free stuff, and putting on some events. It's all 100% non-profit, infact it's been very anti-profit thus far, so help support the cause!
*Even if you plan to buy stuff from me in person, it may help to order from the store and select the "pick-up" shipping option. This will allow me to have the items and sizes you want with me the next time I see you, or you can just text me if we are tight like that ofcourse.
With most new design orders I place, I'll try and gather some pre-order money to put out a special color or apparel stock that's wanted. The only way to make this cost-effective is to pre-collect money and place the order accordingly so I don't get left with a bunch of extra stock. Special pre-orders wont be available in the store, such as these 2 items on the upcoming order.
IN PERSON PRE-ORDER ONLY, LIMITED QTY, ORDER BY 4/10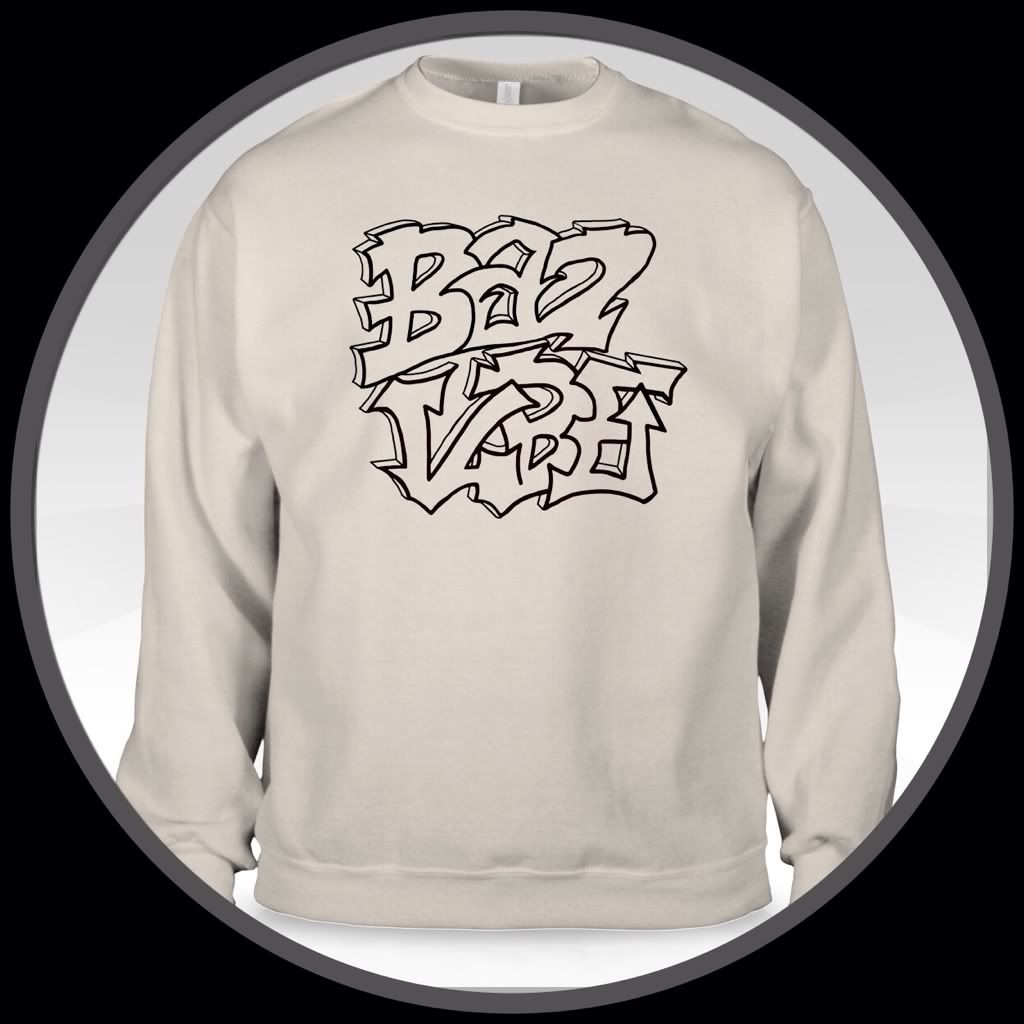 IN PERSON PRE-ORDER ONLY, LIMITED QTY, ORDER BY 4/10