Submit photos to
BVCBMX@YAHOO.COM
. If you have the full-size photo on Facebook, you can tag
ME
in it, or even text me the full sized image(this does NOT mean a photo shot from your phone!) I'll chose one photo a week to display here and possibly a top 3 to display on the main page. Top photo will get some stickers or somethin sent to ya so include your address in submissions.
Try to avoid sending old crap, and pictures that look like crap. A good trick is only 50% of the challenge, the rest is photo quality. Suggested local potential photo-shoot contacts;
BradSherwoodPromotions, TylerPollari Industries, ColeRokosky Studios.
Photo of the Week winners.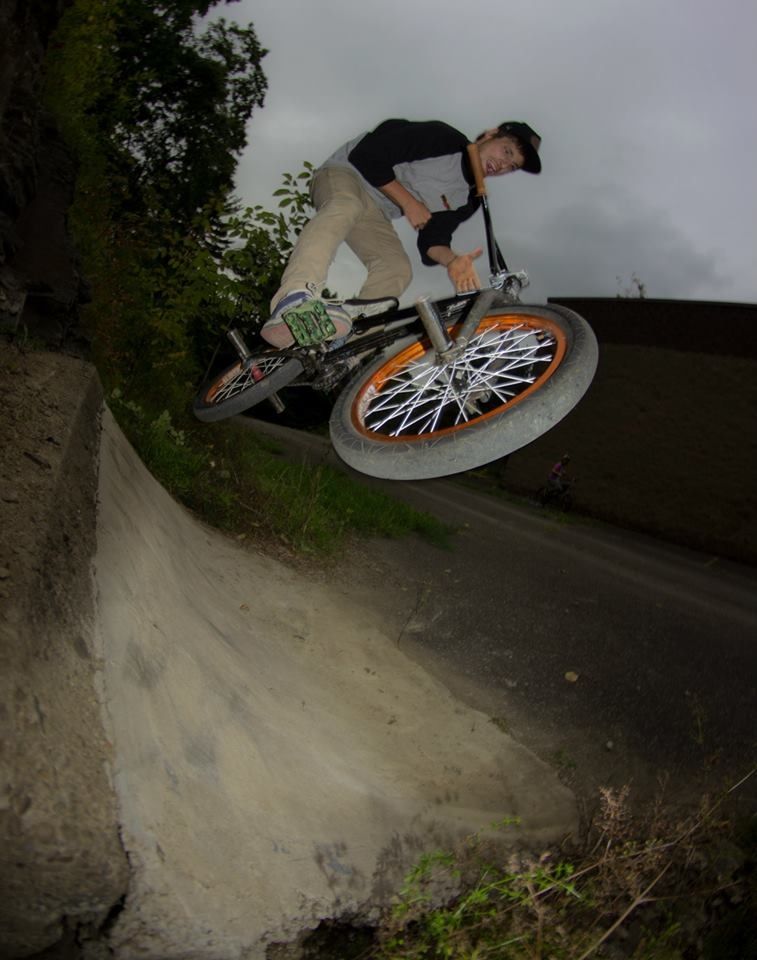 09_19_2014- Frankie Lang Barspin shot by Cody Duff
03_23_2014- Josh Diehl underside tooth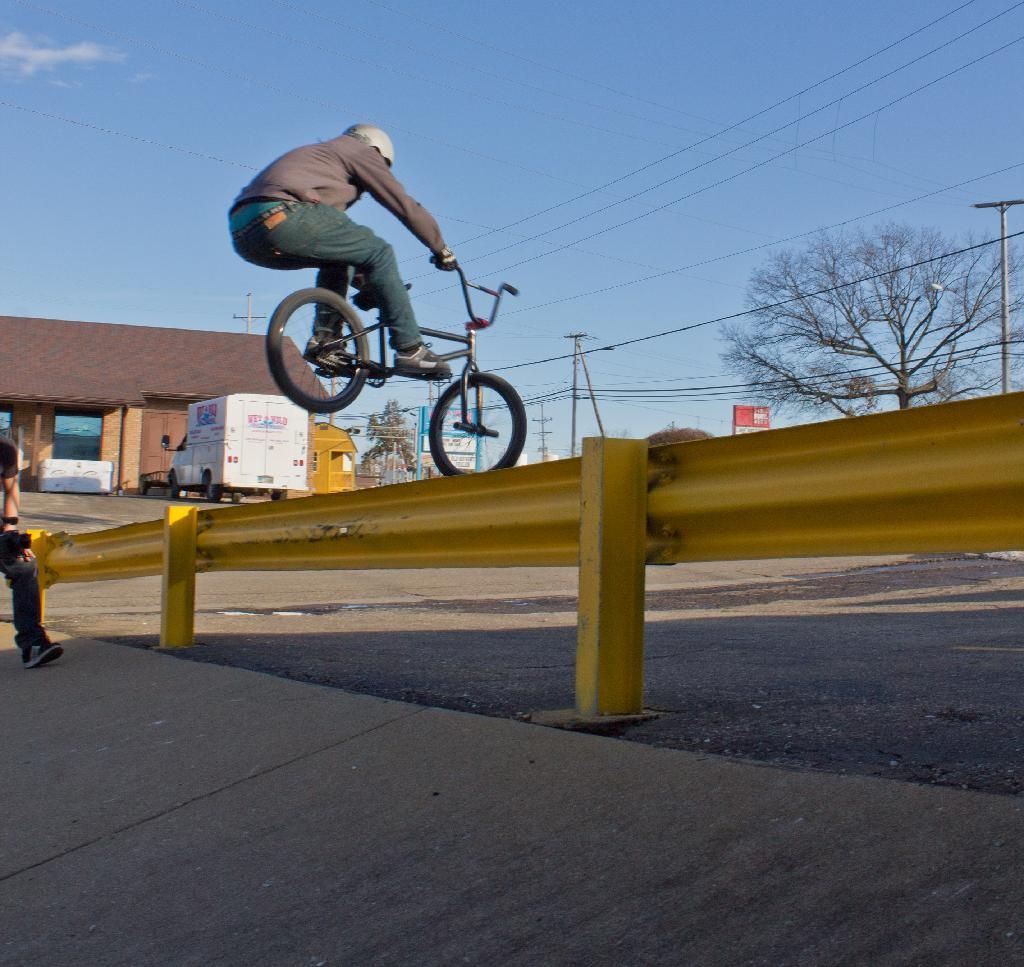 02_24_2014- Cody Duff toboggan shot by Timmy Kalp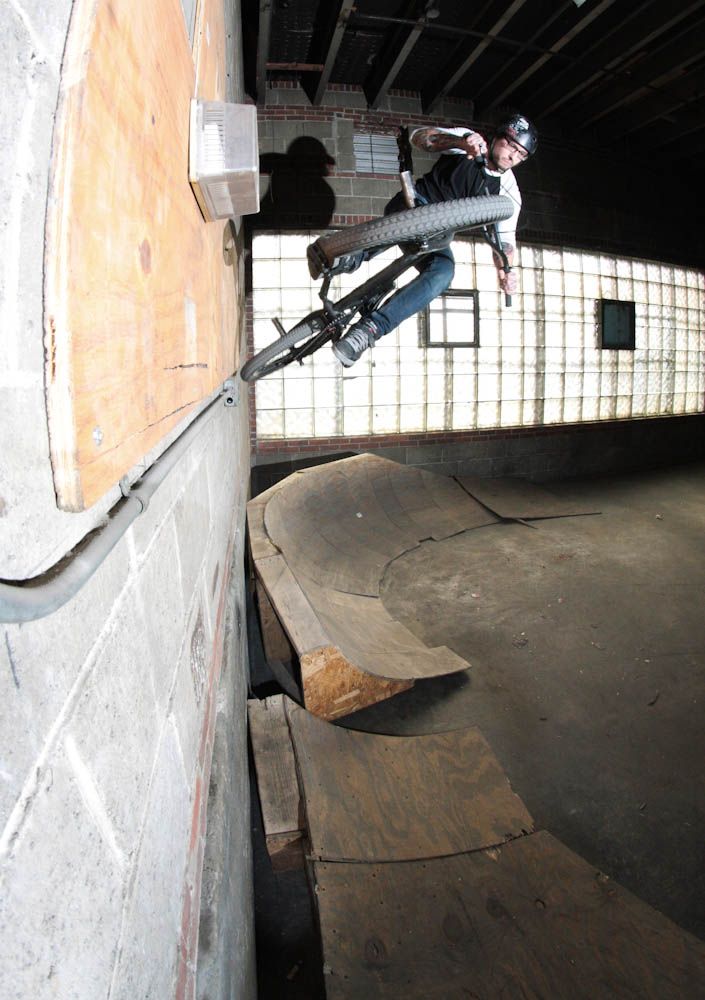 02_11_2014- Paul Rad outlet bump shot by Chris Pollack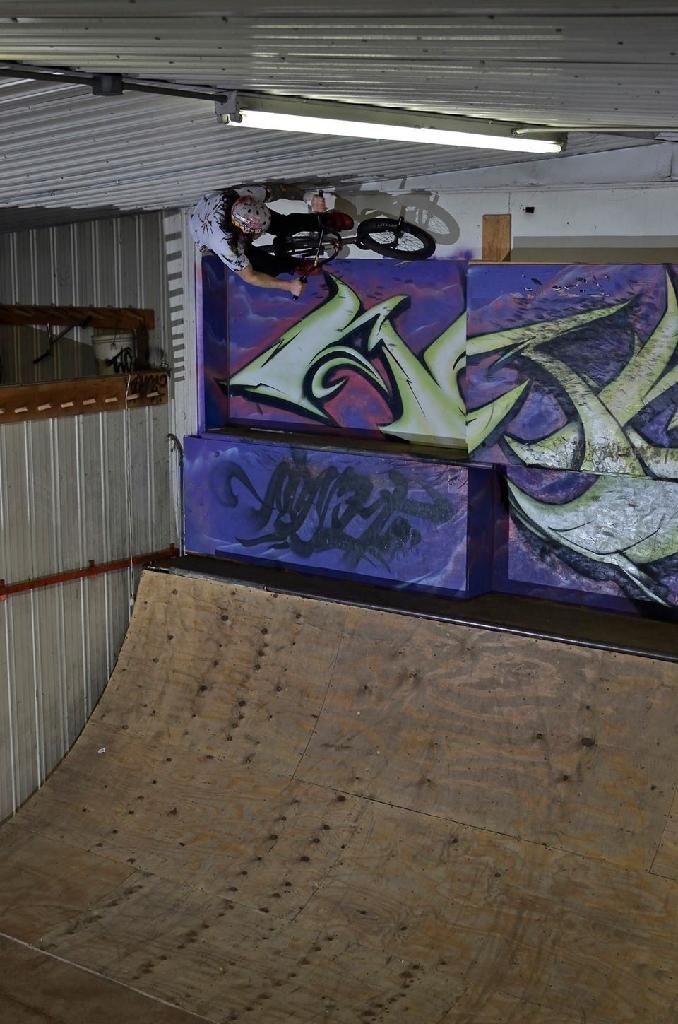 02_01_2014- DaBoza wall riding unchartered territory, shot by Tyler Pollari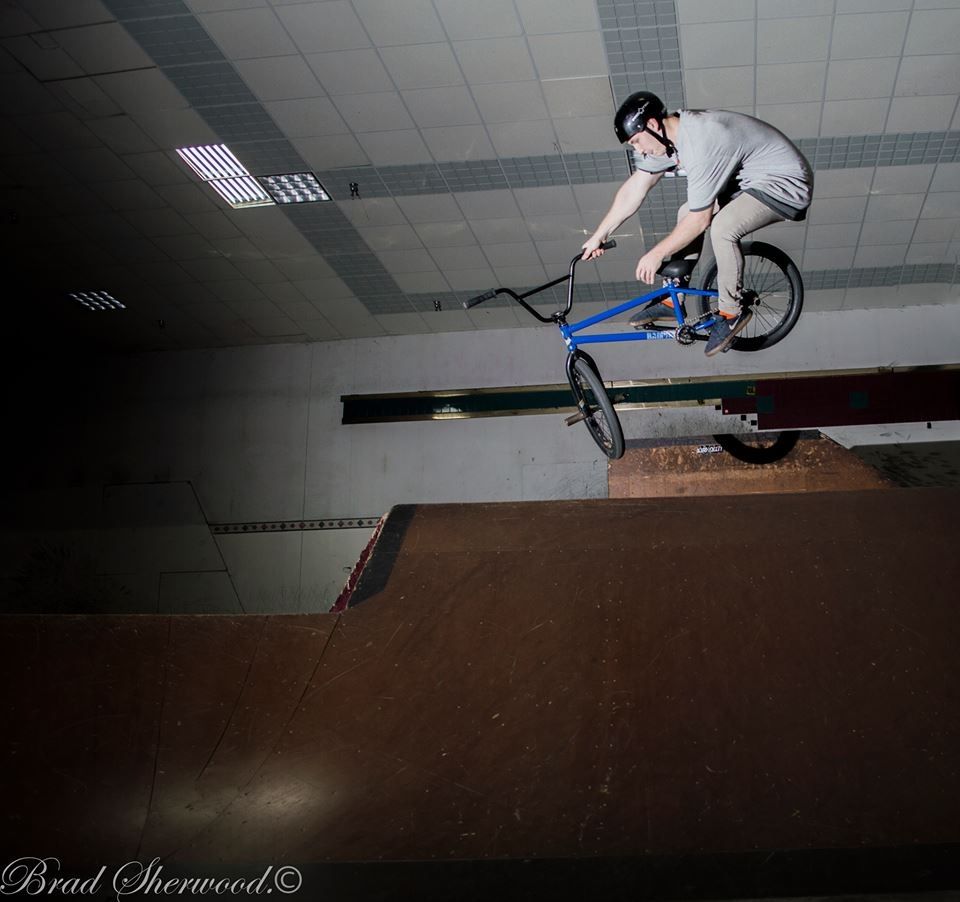 01_25_2014- Scotty Spaid and his 2 big ass shirts t-bogging, shot by Brad Sherwood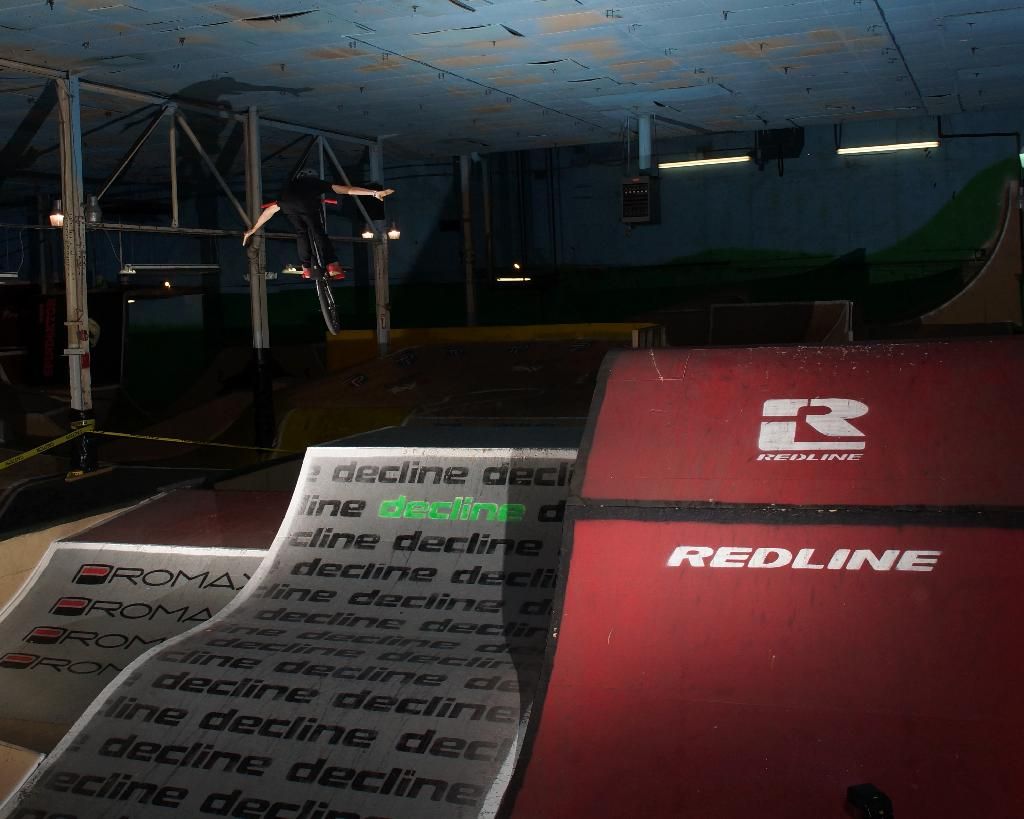 01_16_2014-Ryan Pillar tuck no-hands over a dirt double. Photo by Cole Rokosky
01_08_2014-Gage Sharp double front-flip. Shot by Brad Sherwood