Steve "the hammer" Oravetz
just released a
Riding Interview
which he openly talks about the life altering conviction of t-shirts he's gone through. While he was once known as "no-shirt kid", he's grown to realize that that is just not the lifestyle he wants to live.
"I was that
guy watching contests without wearing a shirt"
he says in the riding interview,
"I realize that it just didn't feel right, I wasn't being productive".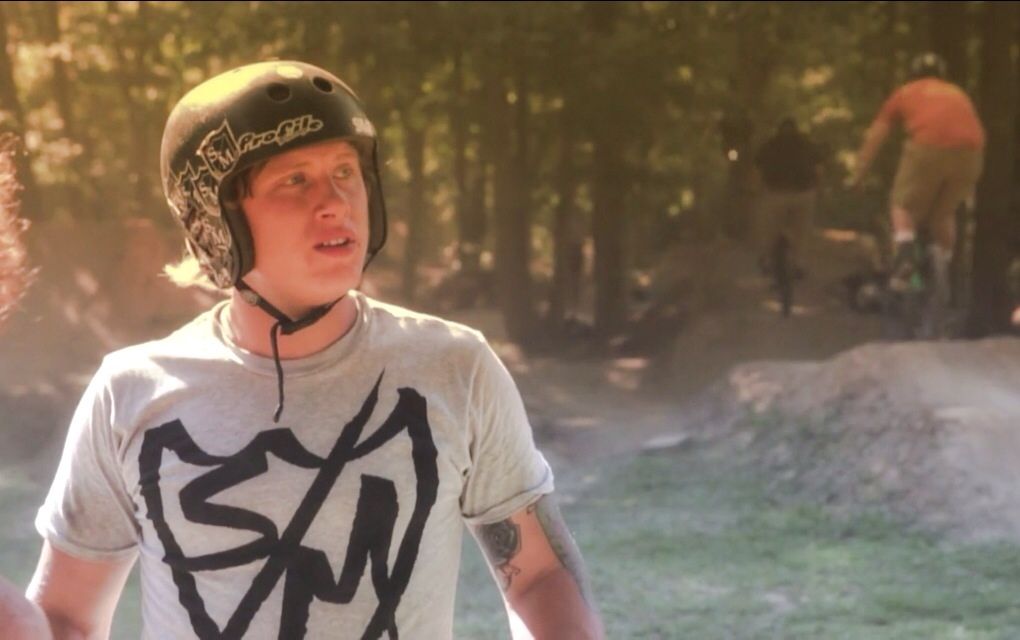 Steve's life changing awareness came pretty easily for him. A while back he got picked up as a flow team rider for the worlds greatest company, S&M. With his new sponsor, came the worlds greatest t-shirts. "One night we went out partying with friends and something just didn't feel right, I couldn't take off my shirt cause it was too comfortable" Steve recalls. "I woke up the next morning and my shirts were 10 times more comfortable than they have ever been in my life".
Whatever path Steve chooses to follow, I support him. No one is right or wrong with how they want to live their own lives, aslong as they are happy with the choices they make to better themselves. Look at that face, what a good looking dude.