Win this thing!
Jake Seelys
personal grind machine. His hands have probably sweat all over these grips.
McYosh
and
Brenden Wargo
should be all over this challenge.
The app is real. Go download the
Raskils_app
on your iPhone, learn to use it, and win stuff. You do the same shit on Instagram anyways, so you may as well get some bike parts and stickers for all of your super sick riding pics. Do it soon, I'd like to see someone local win this, and then give me Profile stuff for my reference.
If you do not have an iPhone, go follow
@Raskils_app
on Instagram and tag em with your submission, or send me a pic and I'll post it up for you on my account. EasyE.
McYosh with a chrome whip? I can see it now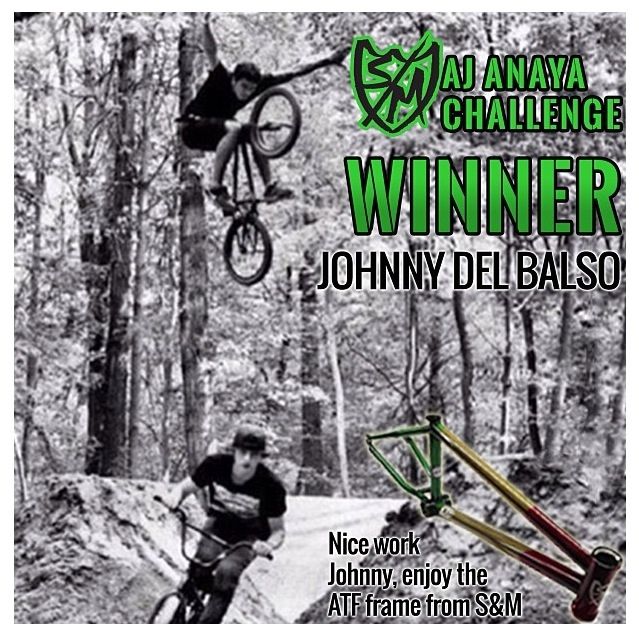 They've already came through for me