Got my vinyl cutter up and running. Pretty psyched on it. Printed out a small run of stickers in a few different sizes. Pretty much if the Teenage Mutant Ninja Turtles had a baseball team, their logo would look similar to this one.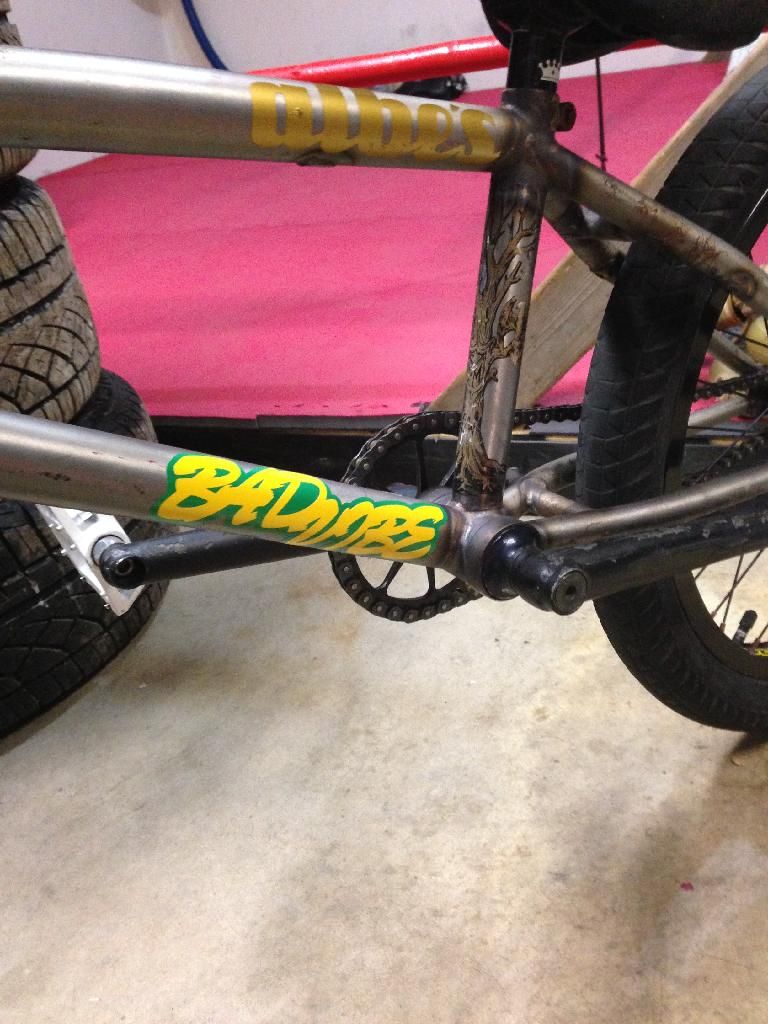 Hit me or one of my cats up if you're tryna get some for a fair deal. I'll probably have a couple other designs or colors done this week. Maybe.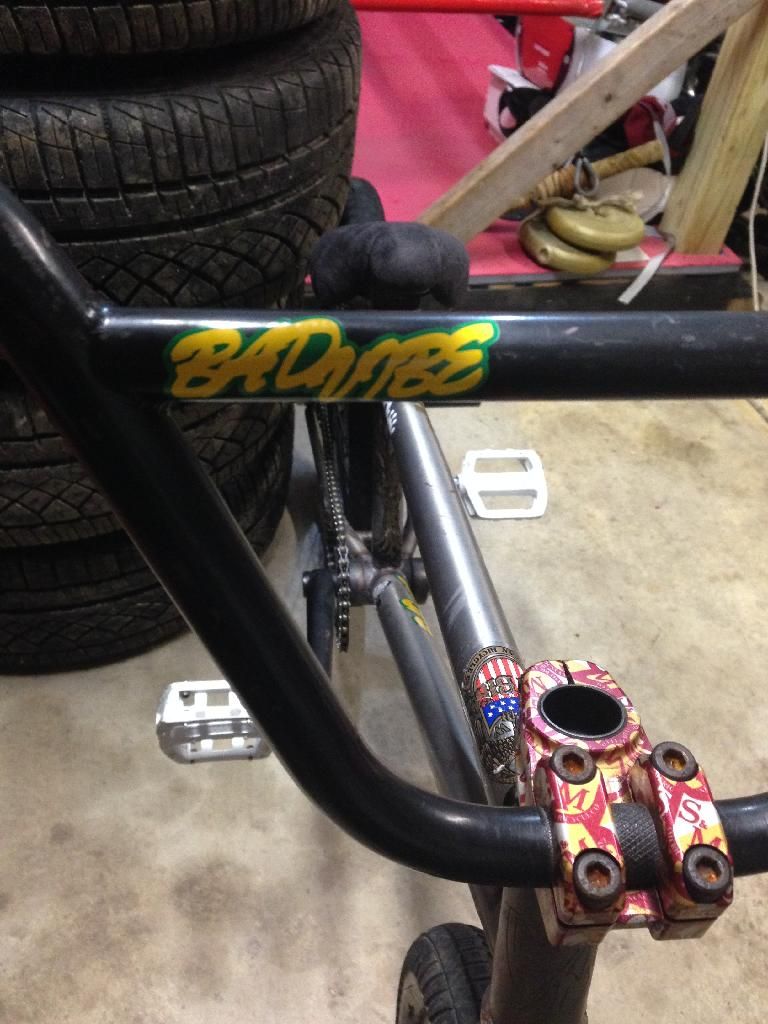 I may have time to do custom projects if you have something you want done for the aftermarket spoiler on your ford Taurus or whatever. Just get ahold of
ME
to discuss details. I can cut up to 50" tall stickers by however long your heart desires.