Stop 1 of the Badvibe BroTour at Eastlake Skatepark went off this past weekend and was our most successful event held so far. About 60 riders showed up and killed our park that can usually only occupy about 5 riders at a time.
Thriller Stunt team brought in their 10 foot quarter pipe and box jump setup to help make our park legit, and the eastlake crew went to work adding some wedges and subs throughout the park to open up the door for bigger transfers and whatnot.
With over 20 Pros competing, the riders had to bring out their hottest moves to earn a spot in finals. Hollywood used his timeless skills to show all the clowns how to win a contest, Sponge did his maniac tricks to win the hearts of the crowd for a 2nd place finish, and Matt O slammed himself around doing all the tricks to wrap up the podium.
I'd like to thank Dorito/Thriller Stunt Team for donating the ramps for our event, ProfileRacing, Madera, Albes, S&M, and the 691 crew for helping out with prizes, and Freshlys for helping out with our food supply.
Keep an eye out for pics and an edit of the event, and get ready for Stop 2 at the New Philadelphia skatepark July 5th.
-DaBoza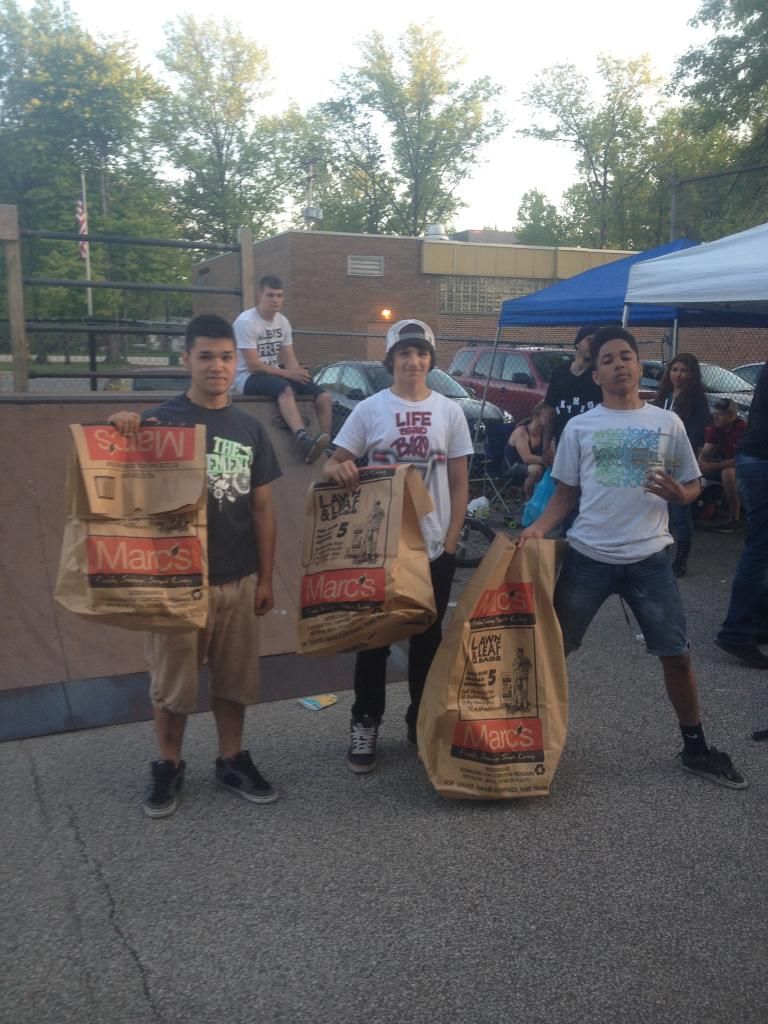 AMATEUR:
1. Curtis Obama
2. Logan Chromebike
3. Ryan Pillar
4. Manny Redhelmet
5. Alec Angle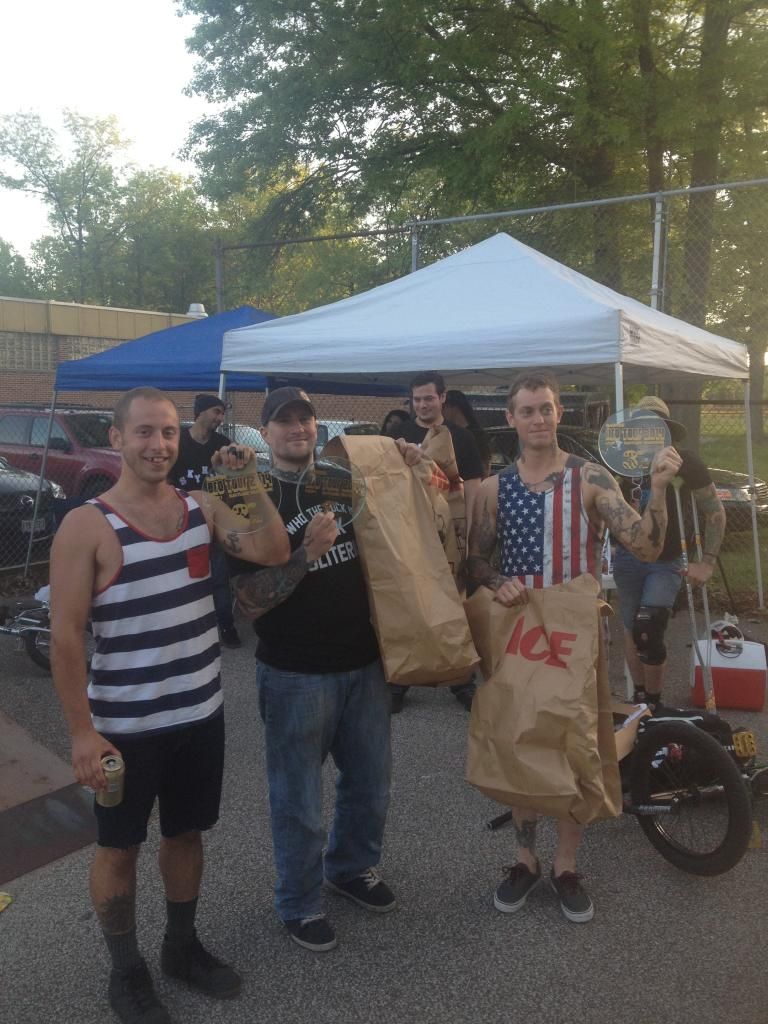 PRO:
1. Hollywood
2. Sponge
3. Matt O
4. Steve Oravetz
5. Gage Sharp