Last stop of the
BroTour
went off yesterday and EVERYBODY killed it. It was 90 somethin degrees and the bad dads were out to play.
Great crowd showed up as always, lots of familiar faces, which is exactly why we put this shit on. Seriously love all the people that keep showing up to these events and help keep our Northeast riding scene stronger than ever. If you doubt that for a second then do yourself a favor and show up to one of these events to change your mind. Zero discrimination even if you ride like a circus monkey.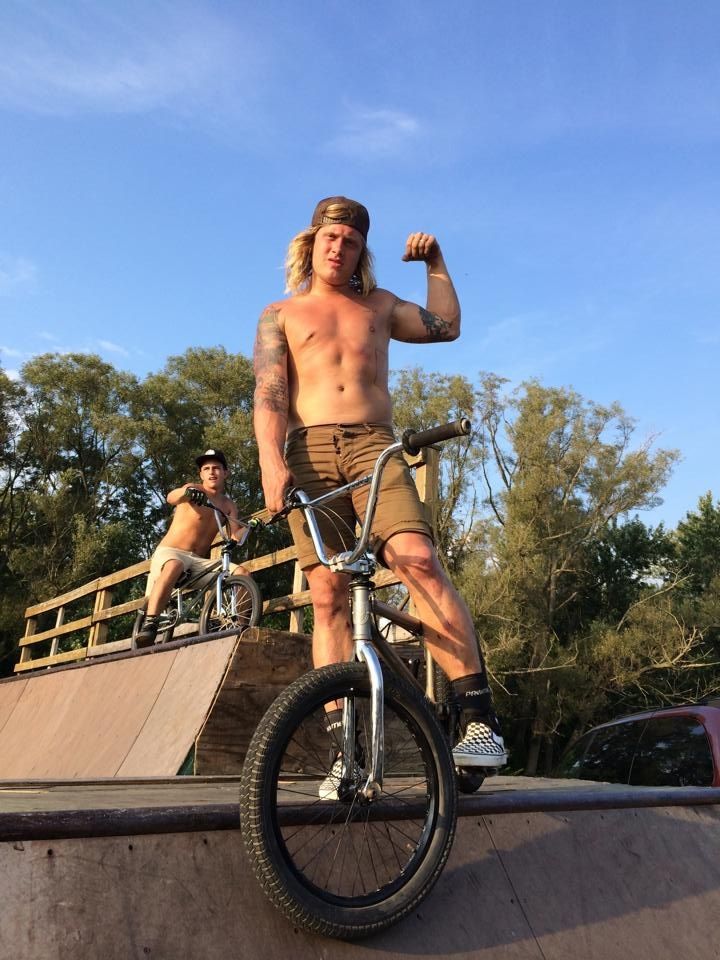 I was expecting to see some animosity between crews at this Alliance event, but detected nothin but love and enough shit talking to keep it fun and make sure we aren't going soft. Alliance park and crew definitely proved to be able to host such an event and will certainly be involved in next years plans.

Pics from the event will flow in soon, and I definitely have enough good footage to make a nice edit of this stop. I will get that up this week.
IF ANYONE HAS FOOTAGE FROM EASTLAKES EVENT, PLEASE GET IT TO ME!
I know people were filming it. I'd love to make a trifecta recap edit of all 3 stops to help deliver media to our event sponsors and help prove we deserve support for next year.
Speaking of which, if you are ordering anywhere other than
Albes.com
, you are a dummy. If you aren't riding
Profile/Madera
shit, you are a dummy. If you are not riding an
S&M
you are absolutely a dummy. If you aren't supporting
Thriller Bmx
and the
691 crew
, you are a dummy. I didn't go out there and try to get any random ass company to sponsor our events so we can get free shit, seriously these are the companies and people that support our events no questions asked. Be loyal, help return that favor.
BEGINNER BROS
1. Nate
2. Vincent
3. Preston Higgenbothom
AMATUER BROS
1. Curtis "Obama"
2. Logan Higgenbothom
3. Tyler Dragan
PRO BROS
1. Vinnie fuckin DeVera
2. Steve no shirt Oravetz
3. Kevin @bumlife Stovall