Another year, another Brofest. Done.
The crown jewel of Eastlake, the crown jewel of Lake County.
The seventh year running.
The seventh year running around like a madman trying to make our skatepark a decent host.
Every year we build new ramps.
Every year the city tears down our new ramps.
Then again our ramps tend to tear themselves down.
It's worth it.
This year was the best set up by far. Between the ramps we built, the Thriller setup, and Troys ramps, we had more than enough stuff to get weird on bikes with. The park had the perfect feeling of "we tried, but not too hard". With everyone's help it wasn't hard at all. This had to be one of the least stressful events held so far. We got back to just having fun at the skatepark and were able to give away some free shit, eat Spinner Snocones, lounge in a piss pool, and even ride bikes if we wanted. If you missed it, you missed it. This was the last Brofest, but for some reason I highly doubt that. This jam can be held anywhere, but making it work at a rundown little park like Eastlake leaves me with a good sense of accomplishment.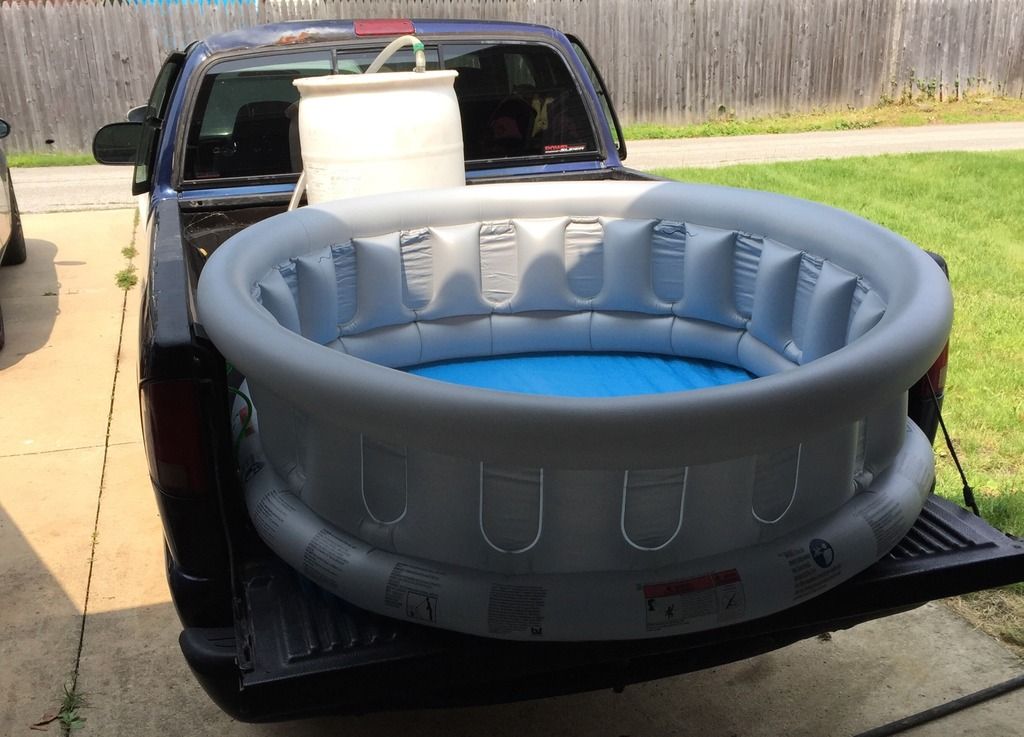 2wd, 4cyl, front/rear brakes, ext cab, cruise, and a pool. This baby's got it all.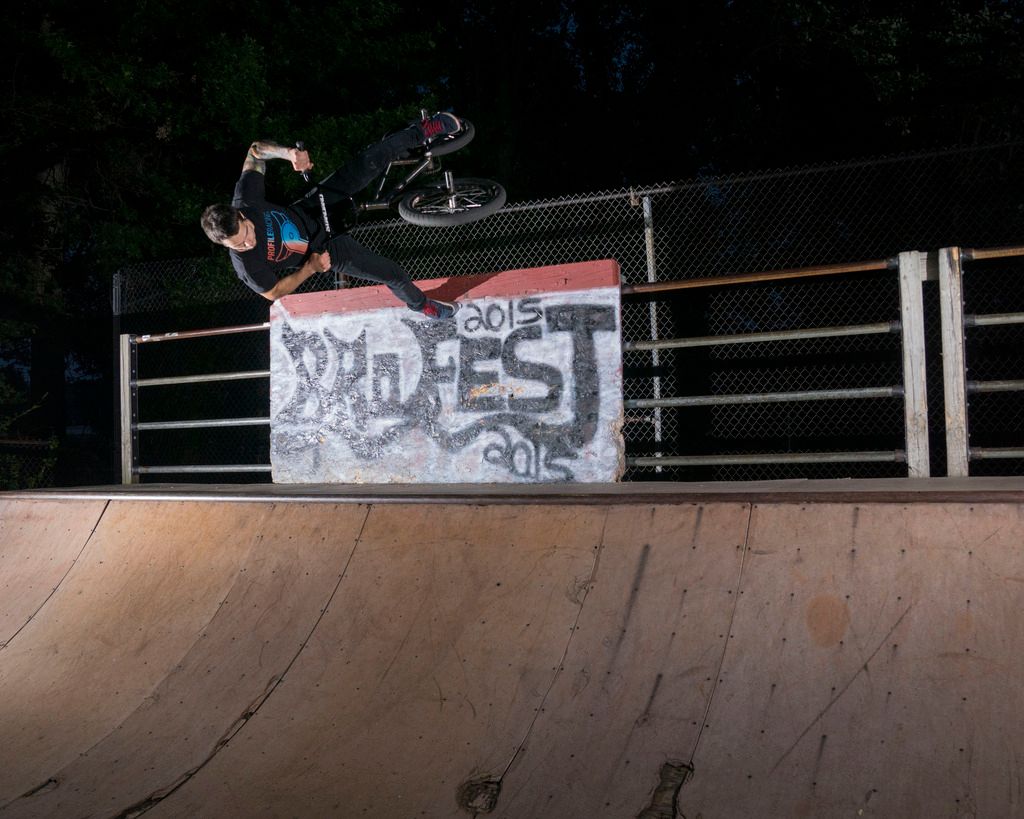 DaBoza fastplant
Hartje boost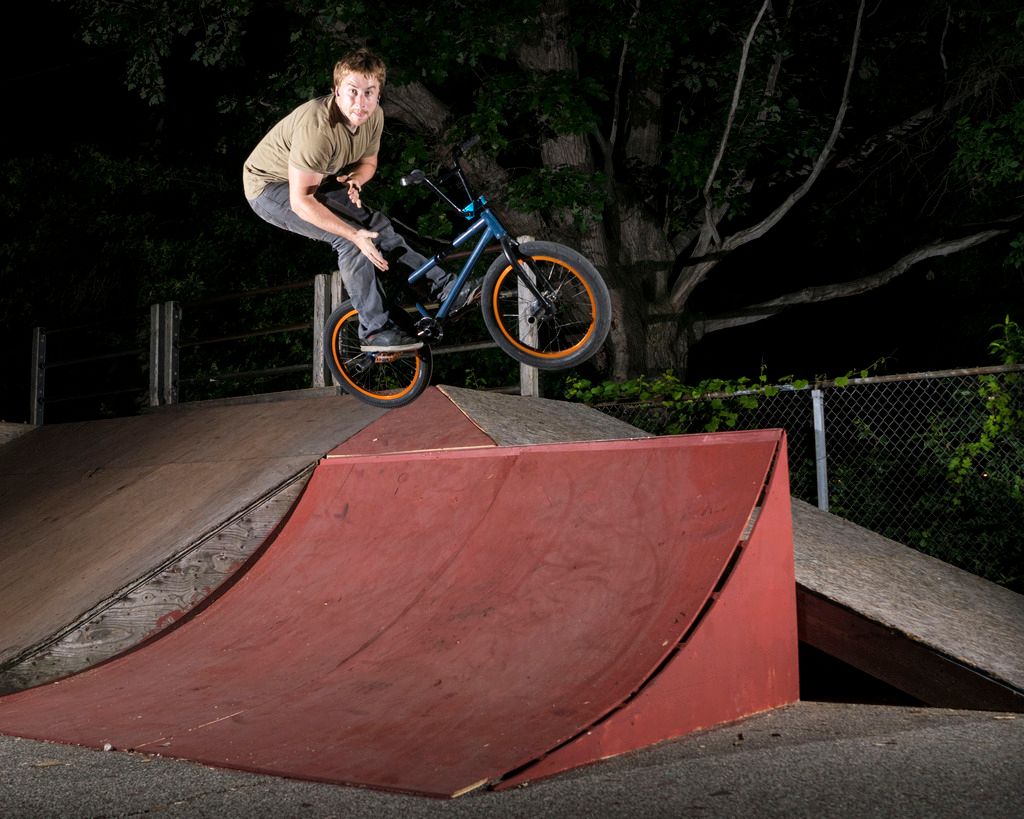 WargoSpin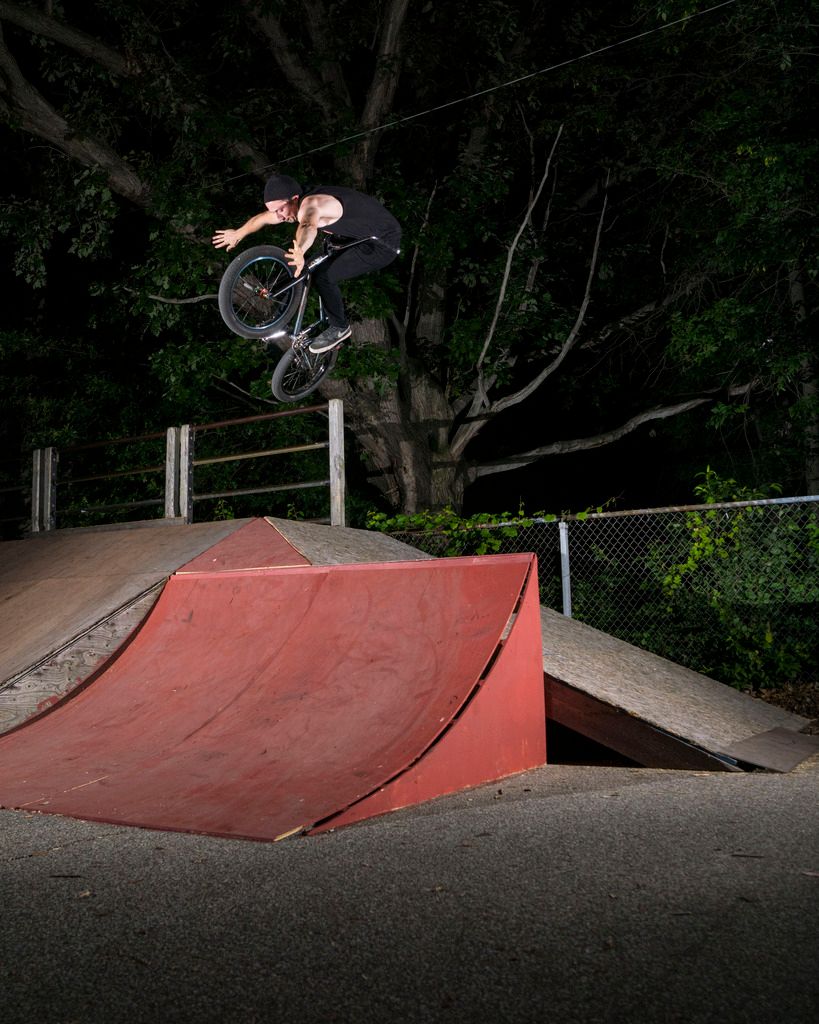 270 tuck Gage Sharp
Video edit is in the works, along with a couple picture galleries. Maybe you'll see it this week, maybe not.
Pictures by Cole Rokosky.