My dude
Joshua "Yoshi" Costello
just sent in this video bike check of his sweet new ride. He was rockin a Verde complete, but switched it up to a Sunday frame to be part of the
#youhavechosenwisely
crew. Yosh would like to give a special shoutout to
Brenden Wargo
for helping him chose this sweet new whip.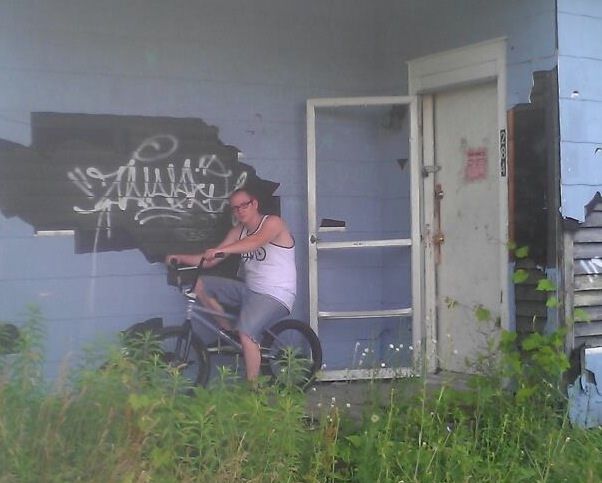 Yosh talks heavily on the struggles of building up a custom bike.
"I pretty much built an entirely new bike"
he says in the video. He explains in nice detail the trouble he had fitting the new headset onto the
#Sundaybikesbmx
frame, and shows the differences between a standard and integrated headset.
Now if building an entire bike wasn't enough, Yoshi tapped into his Excaliber auto body skills and layed down some sick fluorescent paint on many parts of his new bike for a one of a kind look. You can't buy this one in stores kids, however, Yoshi says he's available and booking custom paint jobs all throughout winter with "Da Snowman Special" of 50% off a frame and fork combo job on basic and fluorescent colorways. You can get ahold of him on his Facebook page or leave a comment on his vid!