Designed the newest/best mid-school parody t-shirt out there to pay some respect to the greatest bmx creation ever constructed. If you don't know what I'm talking about, then you're a clown.
I'm going to be giving away a free shirt and stickers to the
RIDER
of this weeks
POW
challenge winner. Photographer will still get stickers. This will be week number 5.
Send in good pictures, work with a good photographer and do something dangerous.
Week 10
I will be giving away another free shirt to the
photographer
pow winner.
These shirts will be available in a couple weeks for purchase in black, white, grey, and red. Very limited quantities available. 10 of each color to be exact.
$12
each,
2
for
$20
. Soft print on very nice shirts, not that nipple chaffing crap.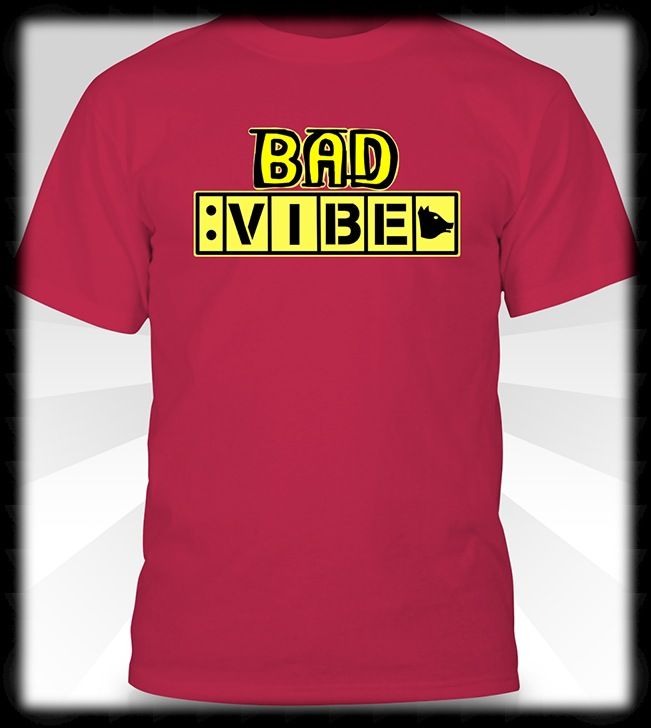 New design will be available 2/20/2014