I could probably search back a year ago and find this same trip planning post about trying to get people together to head up to
Milwaukee
sometime in March, but that's my plan now.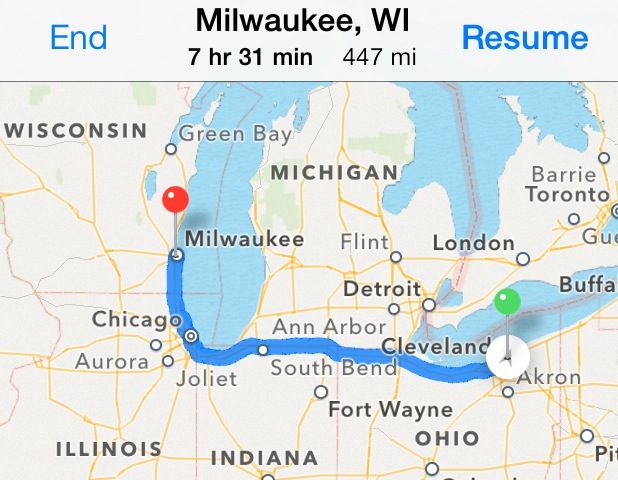 Map for dummies
Always wanted to hit
4Seasons
. One of these next weekends coming up soon, like the last weekend in March, I wanna get it done. Weekend trip, hitting
RaysMKE
as well. I'm looking for 2, maybe 3 lucky winners to come with me, and whoever else is interested get a car together and meet up! Seniority rules in my car.
-Johnny