This Saturday, August 30th, will be the last stop of the
BroTour
at Alliance Skatepark. I'd like to make this the smoothest run and most fun event of the tour so we end on a good note to lead into next year.
I have the following schedule in order, while it looks like a heavy contest oriented event I'm looking to sway more towards the roots of
Brofest
with good jam session fun throughout the day. For the riders entering the contest, these will be the times you need to be aware of for your respective class. For the jammers, there will be plenty more open riding than appears on this schedule.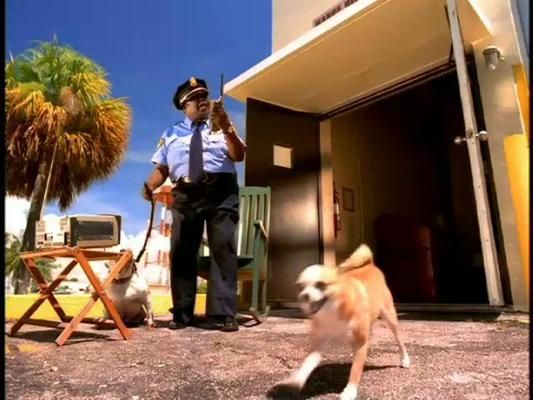 I really encourage everyone to enter the contests to maximize your fun and win shit, plus the donations really help keep these events moving.
2:00pm
BroFest
3:00pm
Beginners
4:00pm
Open Jam/Beginner Awards
4:30pm
Am Qualifying
5:30pm
Open Jam
*
6:00pm
Pro Qualifying
7:00pm
Am Finals
7:30pm
Pro Finals
8:00pm
Open Jam/Pro-Am Awards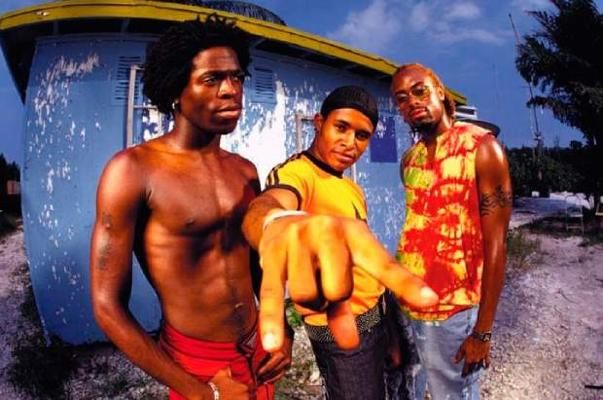 We've been pretty lax when it came to time frames during contest runs at the other events, I'm really pushing to keep this one on schedule so you better start training and getting your shit together to impress the judges and sponsorship talent scouts in the timeframe you are given.
*I will be signing autographs during the open jam before Pro qualifying.